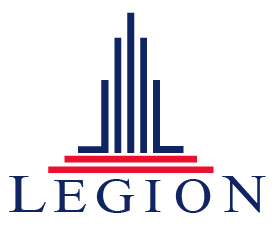 Legion Capital (LGCP) is a private equity firm focused on specialized lending to small and medium sized companies and real estate developers. Legion provides bridge funding, acquisition finance, development, and growth capital in a highly customized and expeditious manner, addressing a large and growing segment of small business lending that is under-served by banks and institutions.
Legion Capital serves our Investors and Broker Dealer community through a suite of diversified equity and debt investment products, many of which offer attractive yields, non-correlation to traditional financial markets, and defined liquidity dates.
Business Lending:
Legion Capital funds acquisition, early stage development and growth capital needs for small and medium sized business owners and developers, addressing a market segment that has gone largely unserved by banks and conventional lenders. We have core holdings in real estate development, construction, infrastructure, materials and other business segments, along with a substantial pipeline of transactions that will provide exponential growth over the next several years.
Equity Ownership:
As a private equity firm focused on small and emerging companies we look to acquire ownership stakes, on either a controlling or non-controlling basis, in select companies and projects in growth industries.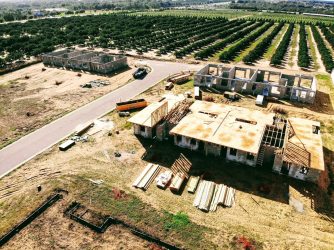 Residential Development Finance
Legion has financed the development of 4 communities in the Greater Orlando Tourist Corridor, having funded this 180-acre development of over 1,000 housing units, all within just a few miles of the Disney Resorts west of Orlando. This beautiful 180-acre development is currently well underway with houses and townhomes at market and being sold.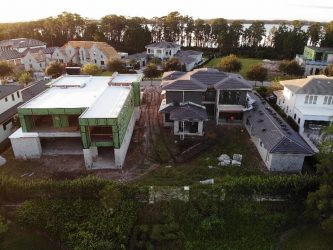 Luxury Home Finance
Legion has financed the development of luxury home development in the upscale Lake Nona area in southeast Orlando. Lake Nona is one of the fastest growing communities in the state of Florida and home to the new world class Medical City, which houses state of the art hospitals, medical research facilities and the University of Central Florida Medical school. Legion is continuing to expand its footprint in this tremendously vibrant area of Central Florida.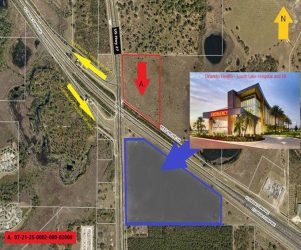 Medical Campus Finance
Legion has backed a developer building a full-service medical campus in Lake County, Florida, just northwest of Orlando. Lake County boasts the new, world class South Lake Hospital-Blue Cedar and medical facility. This 15.15 acre medical campus development is situated directly across the highway from the South Lake Hospital-Blue Cedar medical facility and is being developed, in conjunction with and the backing of noted local physicians, to be a world class medical campus housing medical offices, treatment centers and outpatient facilities, serving the nearby Villages retirement community, one of the largest and fastest growing adult living communities in the country.