As Legion continues to grow both its lending and private equity business, both organically and through acquisition, team Legion will provide critical sales and marketing, business and financial management services to its projects and portfolio holdings. Our skilled management team will bring critical services and resources to bear on a growing business, with the goal of driving new revenues and greater profit to its business units.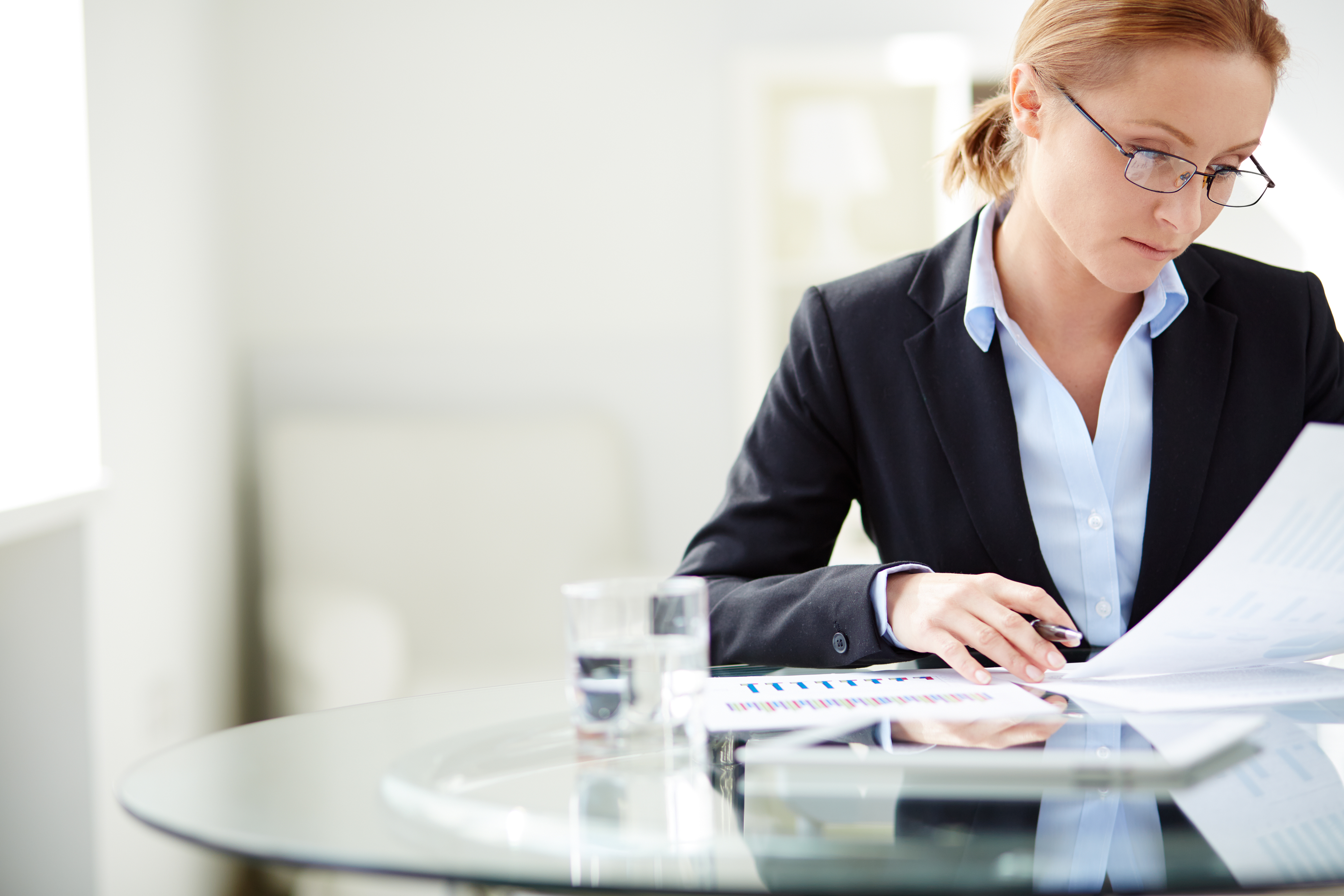 Legion Title
Legion Title is a fully licensed title company that handles real estate and loan closings for our sister company, Legion Lending Group and third parties. With a captive flow of transactions through our own growing real estate lending practice, Legion Title is poised for significant growth over the coming months and years.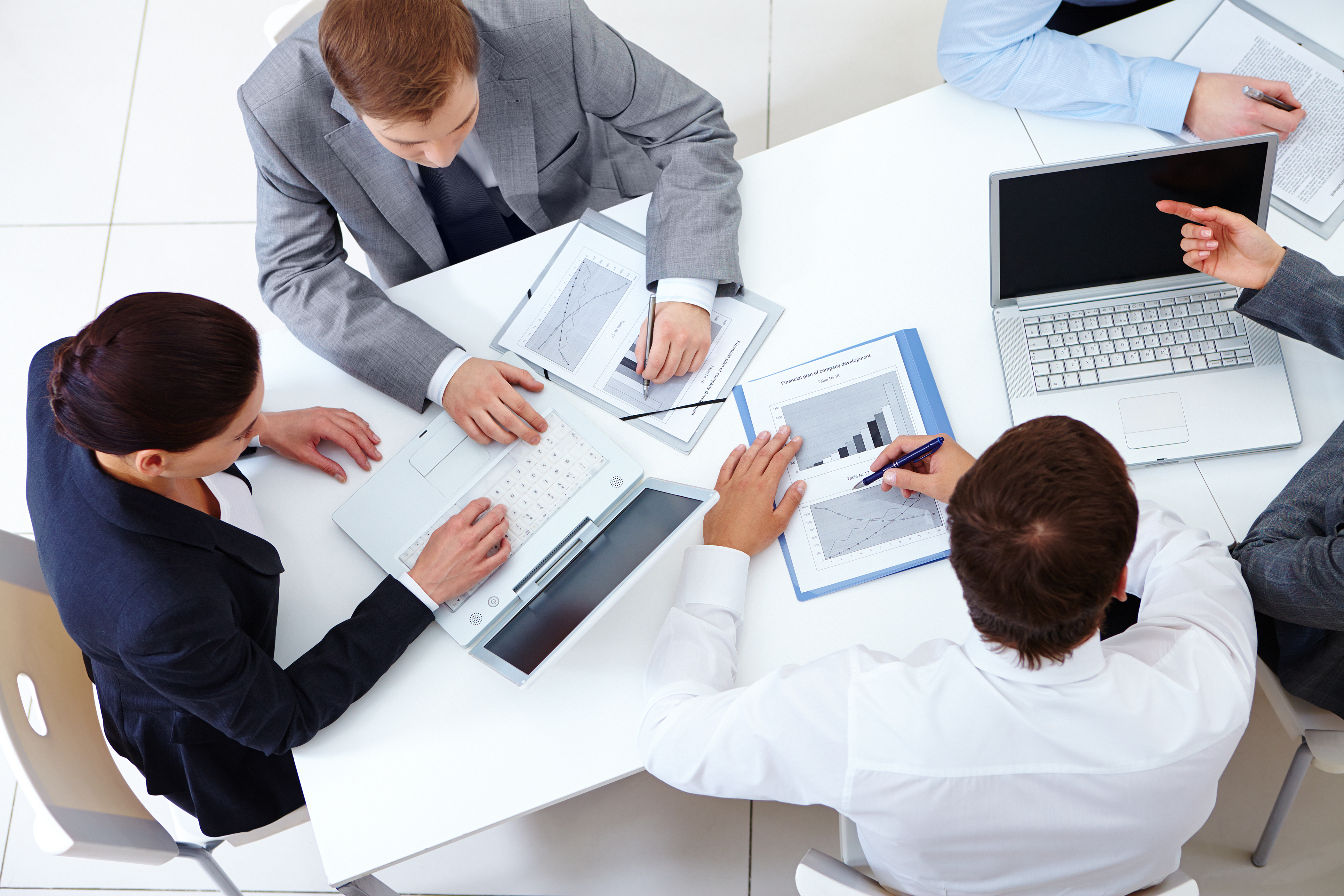 Legion Management
Legion Management provides business and financial management to portfolio companies and third-party business owners in all areas of business growth and management. We bring a valuable basket of resources to our portfolio companies, drawing on decades of business building experience.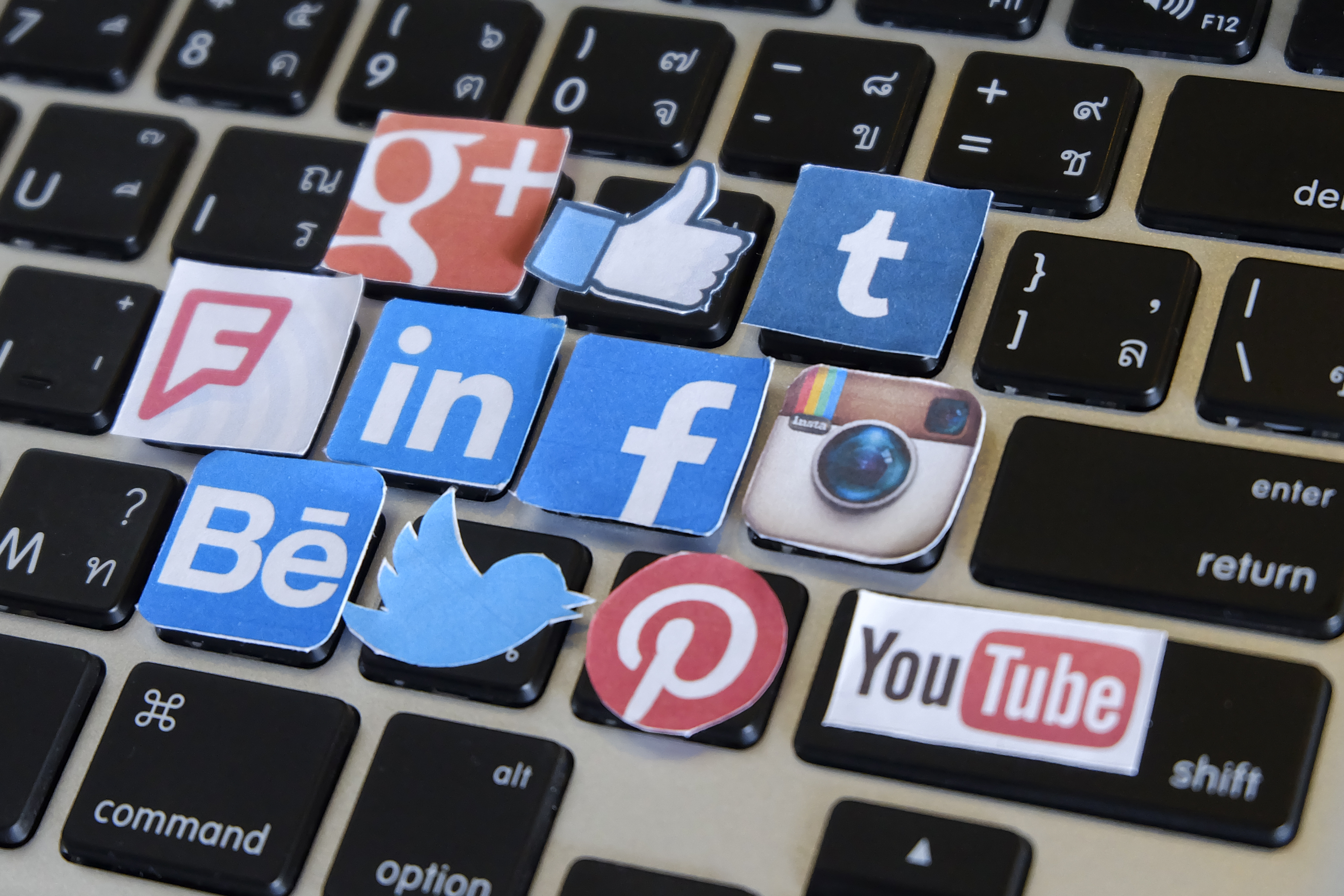 Marketing & Consulting
Led by Legion Co-Founder and recognized marketing leader Shane Hackett, Legion provides a full suite of traditional media, digital, social, web, database and consulting services. Shane has been at the forefront of the media and marketing industry for 25+ years, having built and managed numerous broadcast, media and marketing organizations.