Founded by veteran attorney and venture capital executive Jim Byrd and noted marketing expert Shane Hackett, Legion Capital has positioned itself to be a FinTech leader in specialized small business lending, with a strong focus on early stage financing in the areas of real estate development, construction, infrastructure, materials and other asset based lending.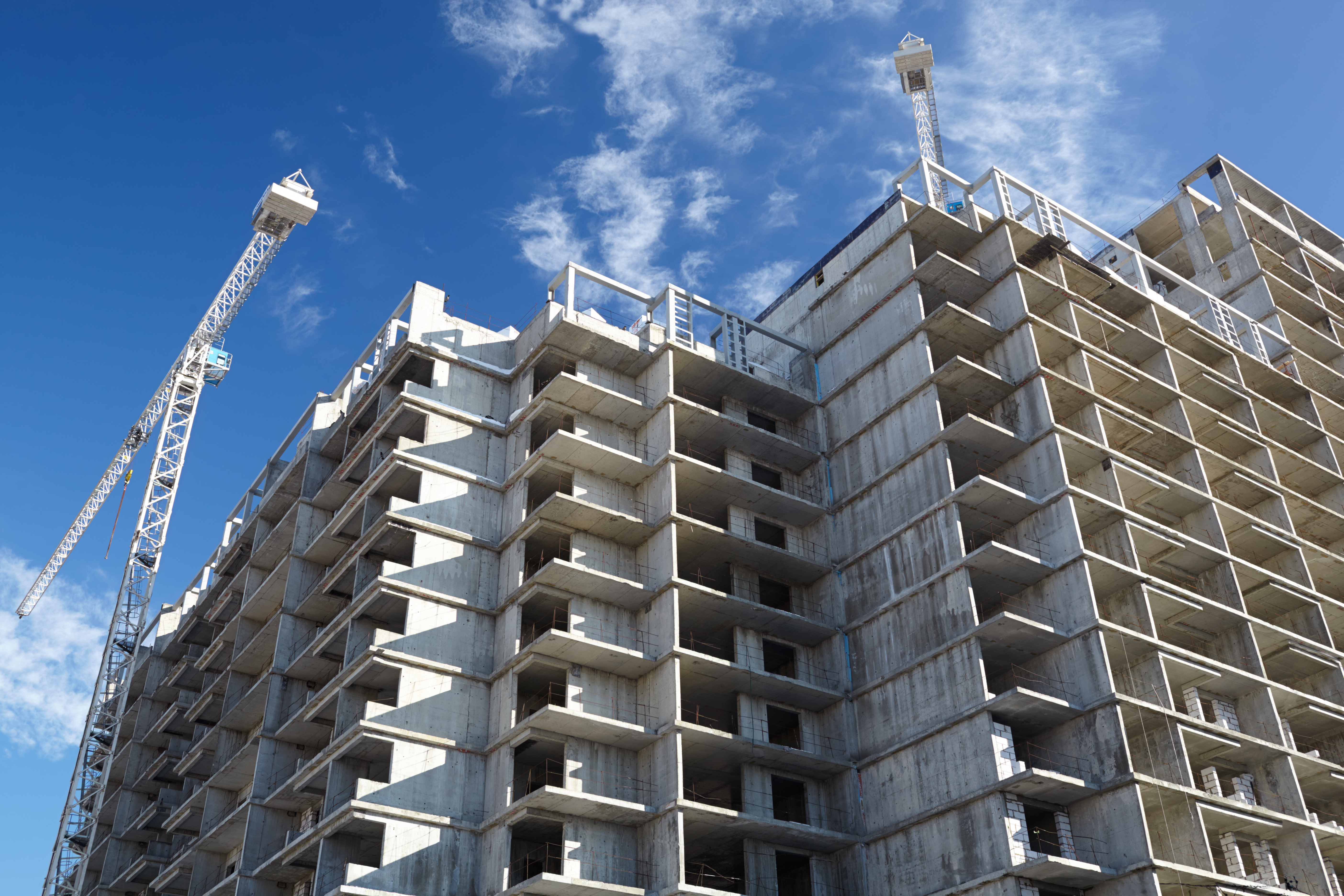 We Empower Business
Legion Capital works with early stage companies and projects in a "high touch", collaborative manner, providing not only needed capital, but the guidance and assistance that allows them to acquire or launch a new development, or take their business to the next level.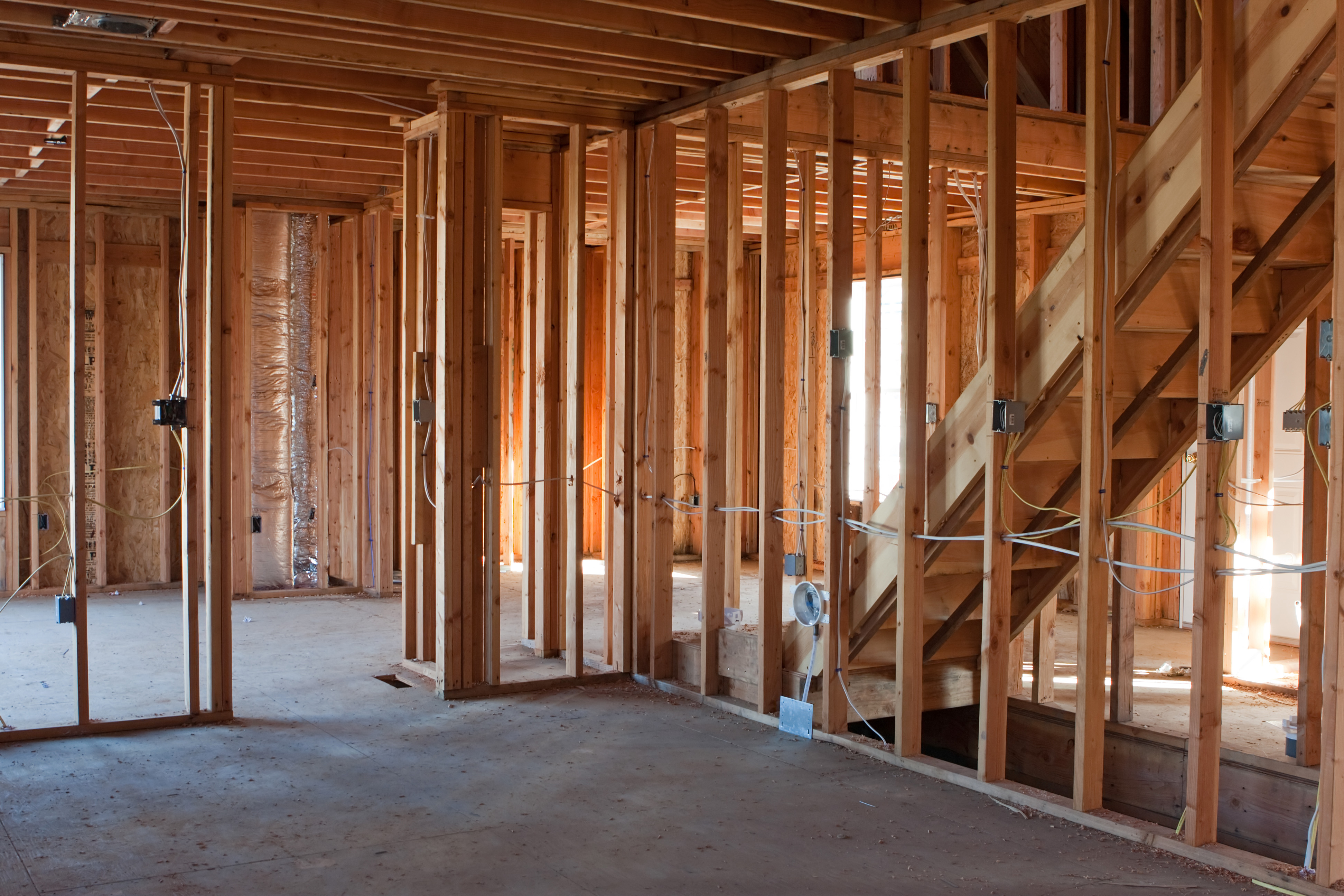 The Missing Piece
Legion provides critical acquisition, development, and working capital to business owners and entrepreneurs creatively and expeditiously, filling a substantial void created by banks and other institutional lenders who no longer serve early-stage or entrepreneurial businesses or projects.
Growth With Legion
With core holdings in real estate acquisition, development, construction, infrastructure, and materials, Legion has grown its loan portfolio to over $20 million in just three years. We have a strong pipeline of transactions that will provide solid growth for Legion over the coming years.