Although our core business is lending and business services, at times we do take an ownership stake in a company or project, either as a control or non-control owner. Typically, we look for ownership opportunities that are complementary to our other business interests. We structure these transactions in a creative manner to minimize risk of loss, while at the same time maximizing our returns when the project succeeds.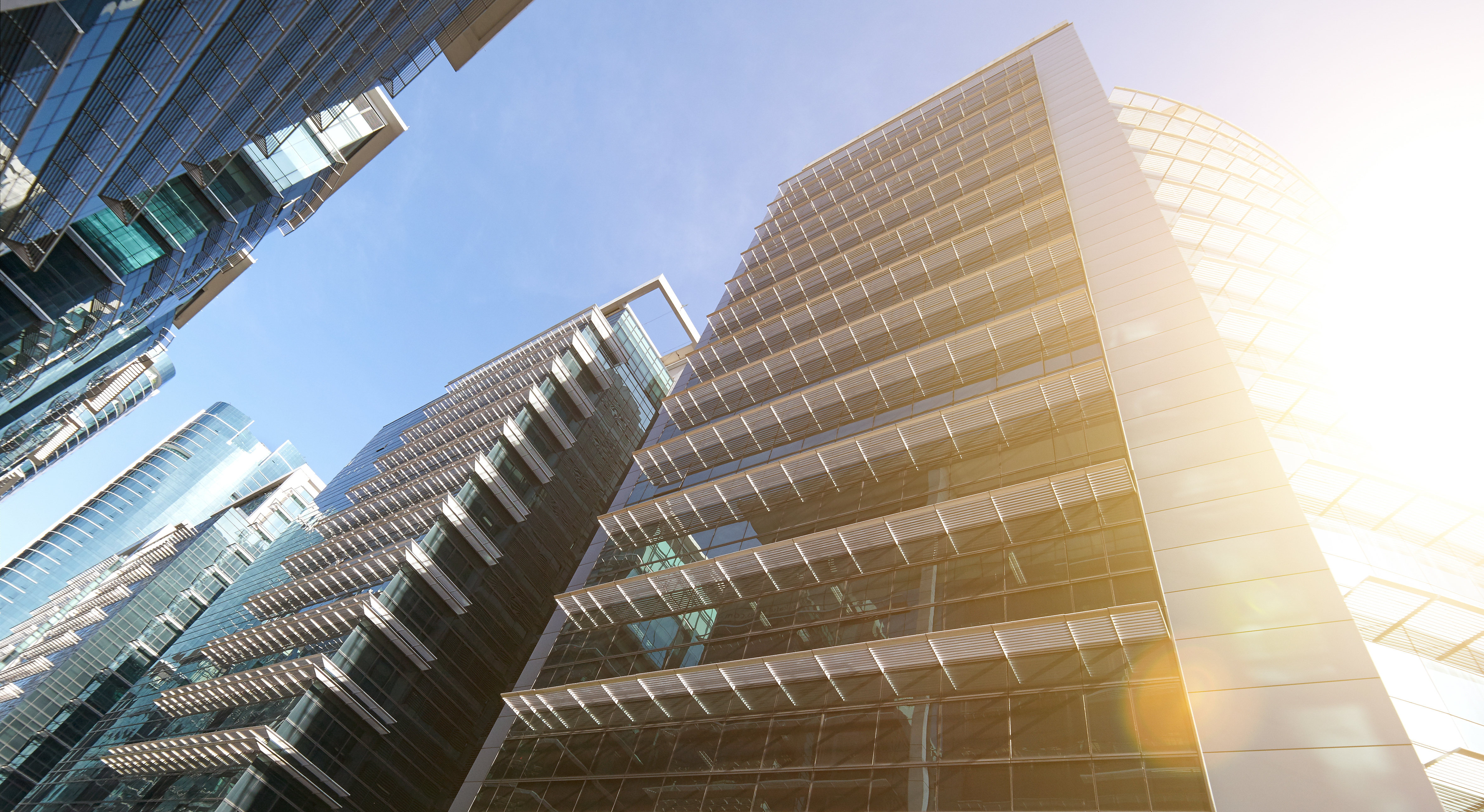 Our Equity Model
We look to enhance our revenue and profit through a combination of success fees or equity ownership. We look to protect our capital as a secured lender to the project, while equity participation gives us the opportunity to profit from the success of the project.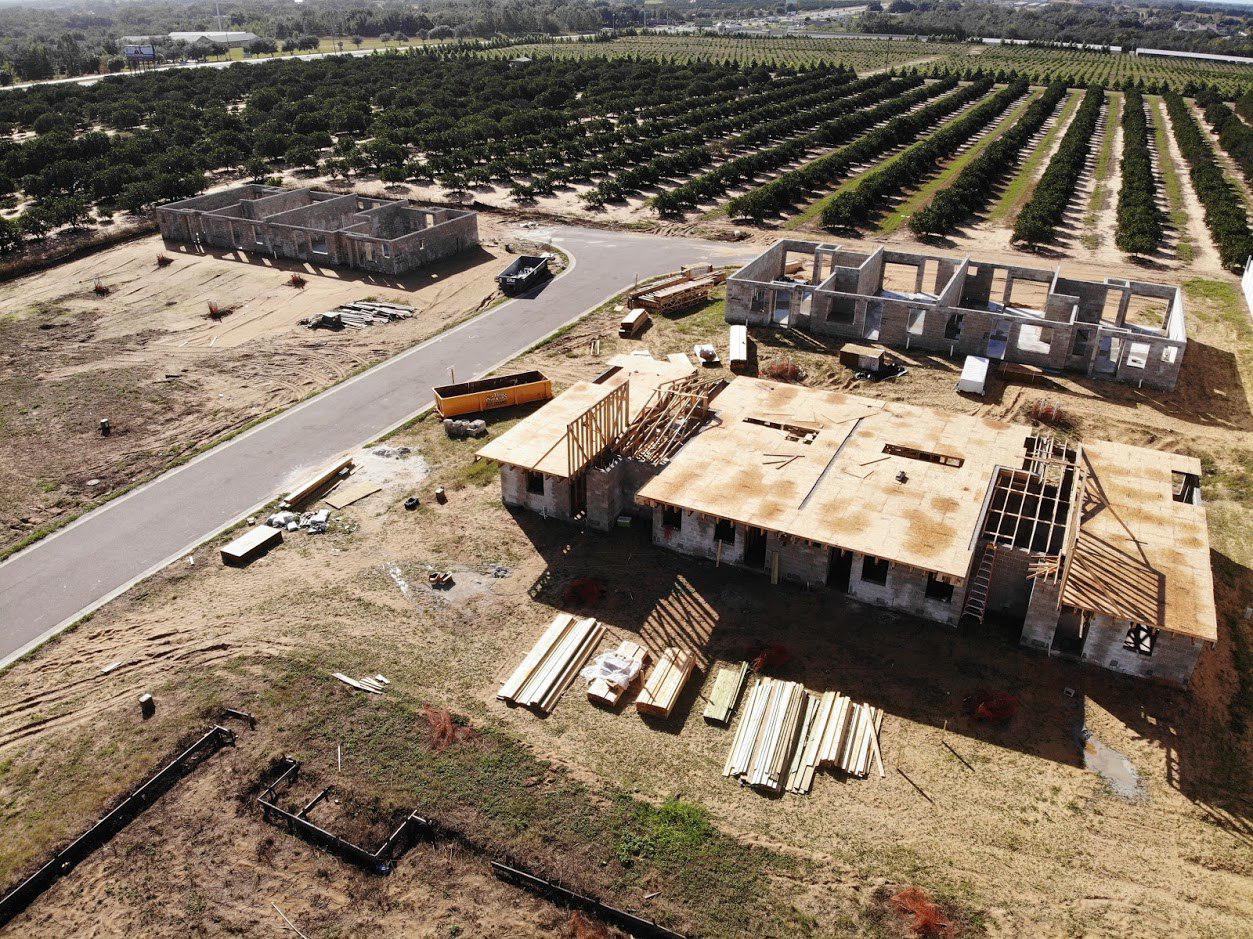 Seeking Ownership
Our team is always on the search for ownership and equity opportunities, either through the acquisition of a controlling stake in a business or enterprise, or through revenue share or success fee opportunities in our various projects.